Though their romance didn't last, Kim Kardashian and Kanye West are one celebrity couple we won't forget any time soon.
In the eight years that they were together, Kanye gifted Kim a wealth of jewels – from TWO engagement rings to one of the most extravagant push presents that we've seen.
To celebrate Kim's birthday on 21st October, fine jewellery experts at Steven Stone have taken a close look at some of the most valuable jewels that she received from Kanye.
The oval engagement ring
Value: $5 million (£4.1 million)
Back in 2013, when Kanye proposed to Kim in San Francisco, he presented her with the first beautiful engagement ring. It is a stunning oval design, with a huge 15-carat stone.
As you would imagine, the ring is very exclusive, created by celebrity jewellery designer Lorraine Schwartz. The stone is very large, and as you might expect, it's also flawless. It's a Type IIa cushion-cut diamond with a D color rating. In fact, the designer herself described the cut as "perfect."
We estimate that only about 0.001% of all diamonds are flawless, meaning there are no visible inclusions even when the diamond is under 10X magnification. When considering the colour grade, D colour isn't just the whitest. But rather, it's an indicator that the diamond is the clearest.
According to GIA, Type IIa diamonds are free of boron or nitrogen impurities and the most chemically pure gemstones. When it comes to the value of Kim's first engagement ring, our diamond experts estimate it would be worth around $5 million if sold today. Elements such as the 4c's also add to the value, as well as the jeweller and the celebrity designer.
The emerald-cut engagement ring
Value: $1,500,000 (£1.2 million)
Three years later in 2016, Kim received a second engagement ring from Kanye which included a 20 carat diamond. However, despite being much bigger than the first one, the second ring isn't actually more valuable. In fact, our experts estimate its value to be around $1.5 million.
For the second ring, Kanye returned to the celebrity jewellery designer, Lorraine Schwartz, as he was so thrilled with her first creation. Again the ring looks to be flawless, with a D colour grade, and Type IIa. This one is an emerald-cut, which are becoming increasingly popular with celebrities.
Emerald-cut diamonds are rectangular and trimmed at the corners. Kim's diamond has step-cut facets, which can sometimes affect the brilliance, however due to the high quality of the diamond in question – it's unlikely this would happen.
However, as this ring is a lot bigger than the first one, it sadly enticed a robbery when Kim was staying in Paris. Kim Kardashian's stylish tour of Paris Fashion Week came to a horrifying end after she was held at gunpoint and robbed of $10 million in jewels, including this engagement ring.
Lorraine Schwartz Diamond Choker
Value: $1,000,000 (£823,000)
Before she gave birth to son Saint, Kim hinted to Kanye that she would like a diamond choker.
Describing push presents to be a sweet and well deserved thank you after a woman has gone through nine months of pregnancy, Kim wasn't subtle in the slightest when she stated that she'd love a Lorraine Schwartz diamond choker. Kanye didn't even need to stress about picking the perfect choker out for his wife as she specifically expressed an interest inthe ones that she'd previously worn to the Art + Film Gala.
If anyone's going to get what they wish for, it's Kim. After she gave birth to Saint, Kim was spotted wearing the stunning choker, worth $1,000,000 (£760,000).
Cartier Panthère Bracelet
Value: $35,000 (£29,000)
Back in the early days, after they went public with their relationship in 2012 – following Kim's divorce from Kris Humphries – Kanye gifted her a special bracelet for her 32nd birthday.
Kanye presented the reality star with an incredible Cartier bracelet from their Panthère jewellery collection that's said to be made of 18-carat yellow gold, lacquer, tsavorite garnet and onyx.
The rapper picked up the expensive jewellery piece while the couple were on a trip to Florence, Italy. The piece definitely had a lasting effect on Kim and four years later, she wrote a heartfelt post about it: "Kanye took me on a trip to Florence for my birthday in 2012. He got me that Cartier panther bracelet that I cherish and I'm obsessed with."
Cartier Panthère Bracelet
Value: $73,000 (£60,100)
Kim and Kanye both clearly have an eye for Carter bling and just one month after showing her first Cartier Panthere bracelet off on social media, she shared another.
Calling the piece her "Pet Panther" in her Instagram caption, Kim added the hashtag #TheDonStrikesAgain, suggesting that it was a gift from Kanye.
According to Bravo TV, the piece is worth around $73,000.
Necklace with engraved text message
Value: $5,000 (£4,100)
We all know that Kanye West loves to express his creative side through his music, but he also had a tendency to show it when he was giving gifts to Kim.
Back in 2020, he gifted Kim a gold vintage Cartier necklace on a simple chain. The sentimental piece that was etched with a photo of the couple's home, as well as a text message that he once sent to her: "This your life / Married with four kids / Get people out of jail / Cover of Vogue / Go to church every week with your family / Dreams come true"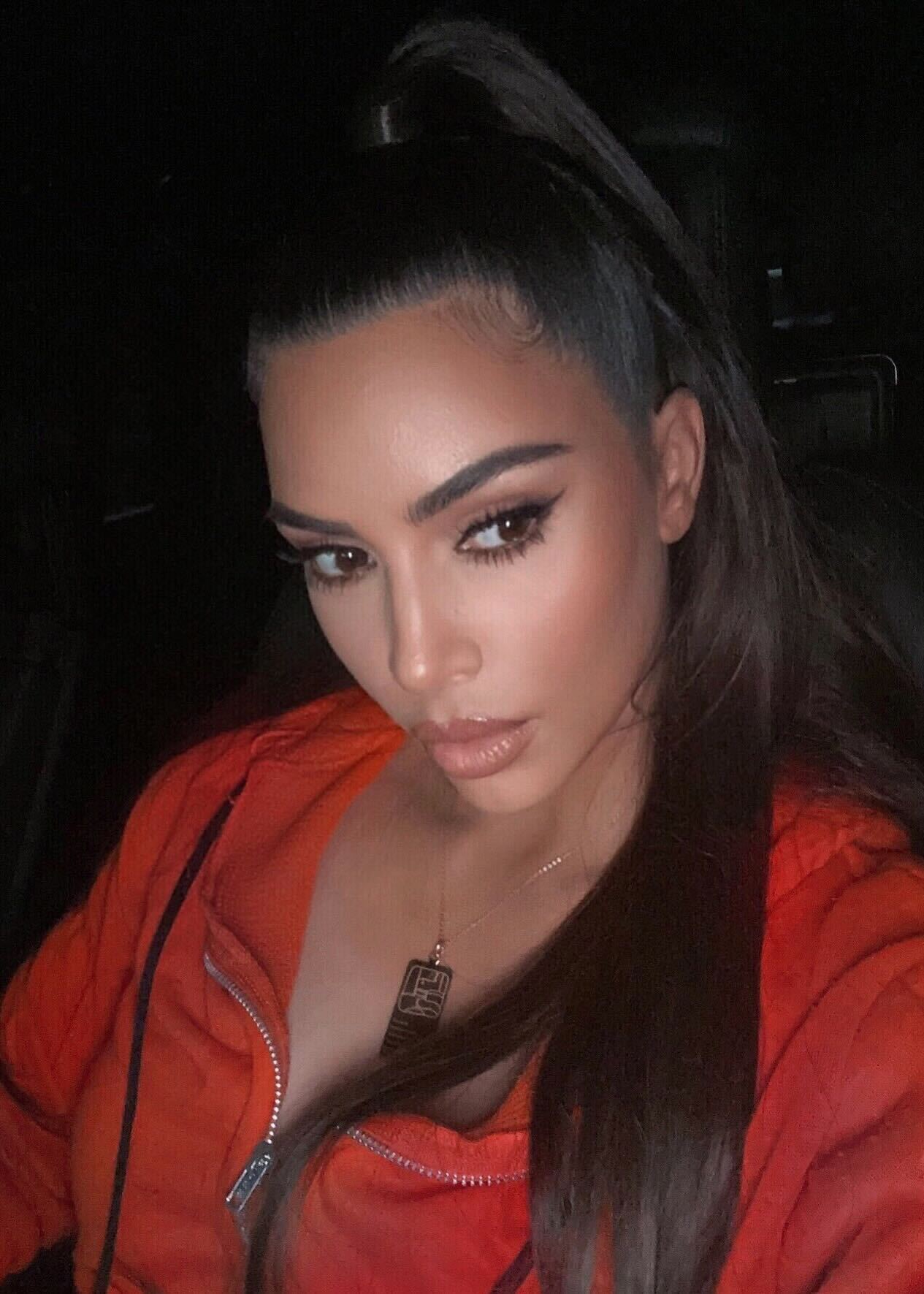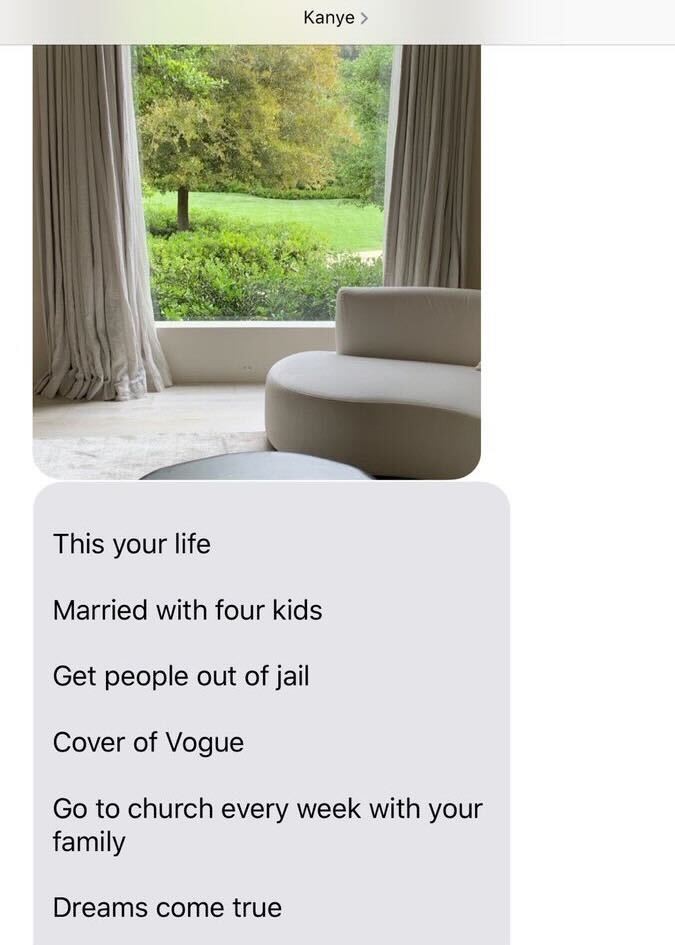 Martin Katz diamond earrings
Value: $75,000 (£61,700)
When Kim K said "I do" to Kanye in 2014, her Martin Katz Tobey earrings were shining bright! The expensive diamond studs feature two large diamonds, encircled by smaller diamonds set, in 18-carat white gold.
Speculated to be Kim's "something old" for her wedding, she reportedly received the earrings from Kanye a year prior to their big day – she previously wore them during his New Year's concert, where he announced that the couple were expecting their first child.
If you're looking for some jewellery inspiration, why not take a look at our full collection? If you don't see anything that takes your fancy, we also offer a bespoke service, where our jewellery designers will create a unique piece of jewellery that ticks all the boxes.
---
Follow us on our socials
Pop over to our social platforms to keep up to date with Steven Stone's latest jewellery content and news.