Jennifer Lopez and Ben Affleck swept the world away last week, announcing they were engaged once again. However, what really had us all stoked was the incredible piece of bling of JLo's finger – as it was nothing like we'd ever seen before.
While the 52 year old singer has received a staggering five engagement rings in the past, this ring is in a league of it's own. Showing off a very unusual green diamond ring, the music icon once wrote in her On the JLo newsletter that the colour is particularly symbolic.
"I always say the color green is my lucky color,"
"I've realized there are many moments in my life where amazing things happened when I was wearing green."
Alongside being meaningful, the stunning green gemstone is also very valuable and notably rare. Steven Stone's leading diamond expert, Zack Stone, estimates the ring is worth around £2.3M ($3M) featuring a 9ct natural green diamond that really is one of a kind.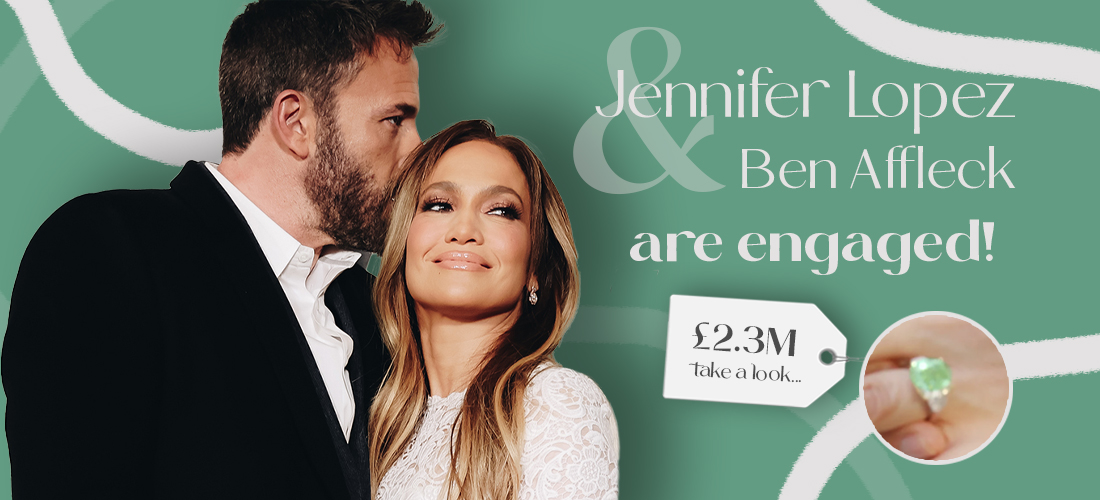 What do we know about green diamonds?
The colour of a green diamond comes from the exposure to radioactivity and the atomic radiation that the stone endured over millions of years. The formation process is incredibly rare, resulting in a colour that's extremely difficult to obtain.
The colour ranges from a light green to a rich, deep hue. A green diamond's colour grade is based on the intensity of the shade.
The GIA grades green diamonds on the following scale:
Faint Green
Very Light Green
Light Green
Fancy Light Green
Fancy Green
Fancy Intense, Fancy Vivid and Fancy Deep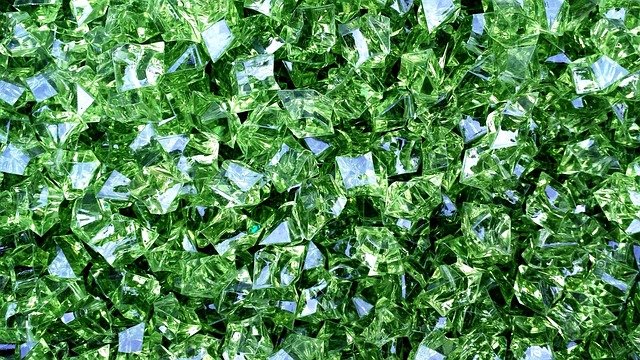 Green diamonds like JLo's are no doubt rare, however, interestingly, there are not as rare as the pink diamond featured in her previous engagement ring from Ben Affleck, which increased in value significantly over the last decade.
Our diamond experts estimate it's worth over double the price now, valuing the ring at £2,000,000 ($2.8million).
Zack Stone said: "There are certain types of diamonds which can make good investments. These include pink diamonds, which are much rarer and generally very expensive, starting from £50,000 to around £10,000,000.
"Pink diamonds have seen the biggest growth in value recently as the Argyle Diamond Mine in Western Australia, the world's major source for pink and purple stones, closed down at the end of 2020, therefore prices have increased in recent months due to the increased rarity."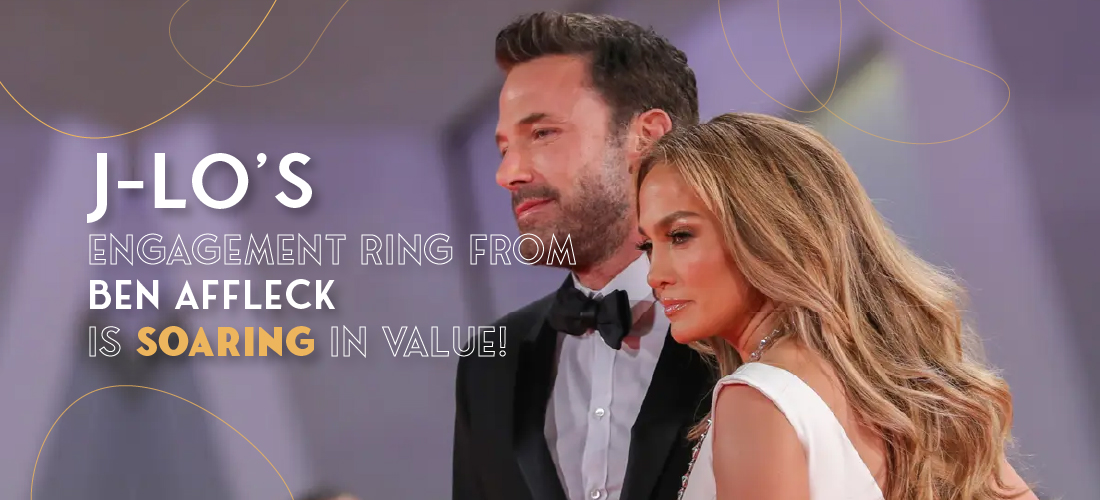 However, even though green diamonds are slightly more common than pink diamonds, it's still difficult to source a high quality fancy green diamond.
As green diamonds get their incredible colour from the exposure to natural radiation after formation, this causes them to reflect green light. However, it is extremely rare for this to penetrate through the entire stone – usually it's just a thin layer on the surface. This is technically what makes green diamonds among the most difficult to cut. An incredible diamond like the one JLo received could have taken months, maybe even years to cut and polish to the highest standard.
And, just as pink diamonds soared in value, we can expect the same for green diamonds too. Generally, the price of all natural diamonds gradually increase in value over time, however natural coloured stones increase at a much faster pace, which is what makes them such a good investment.
Be inspired by JLo's unique engagement ring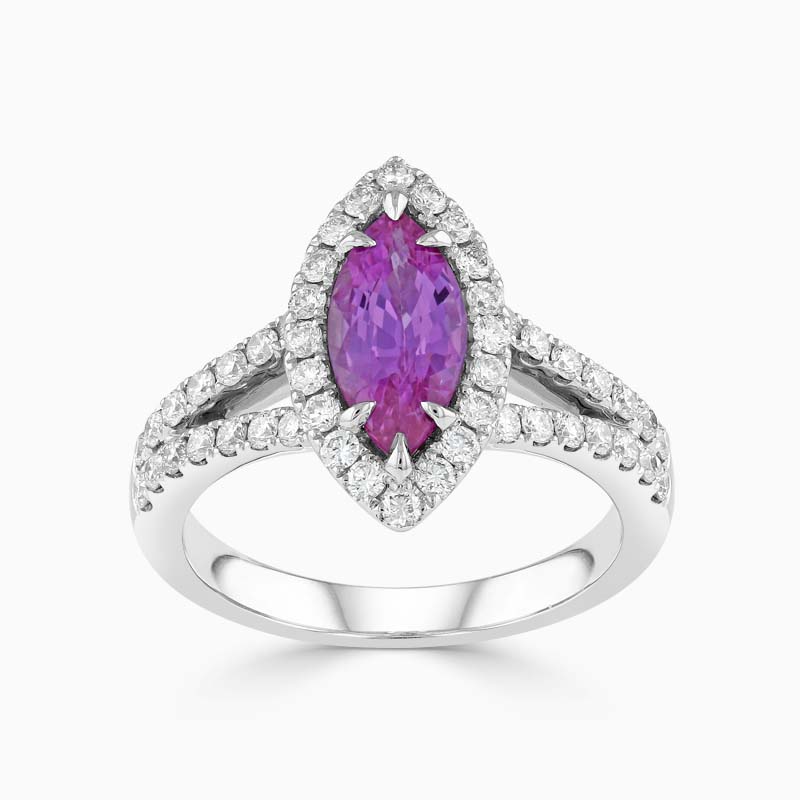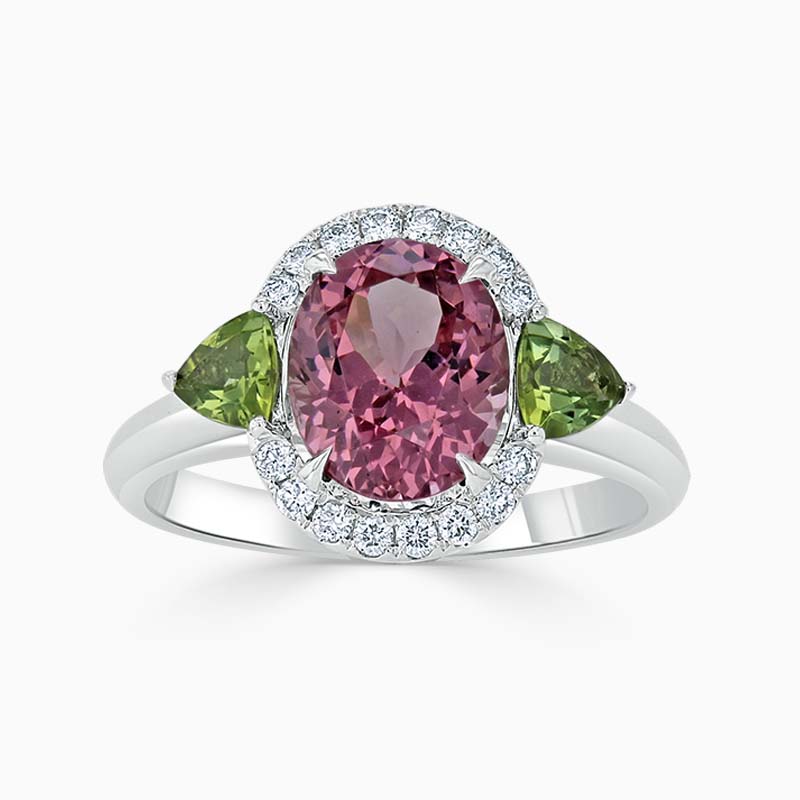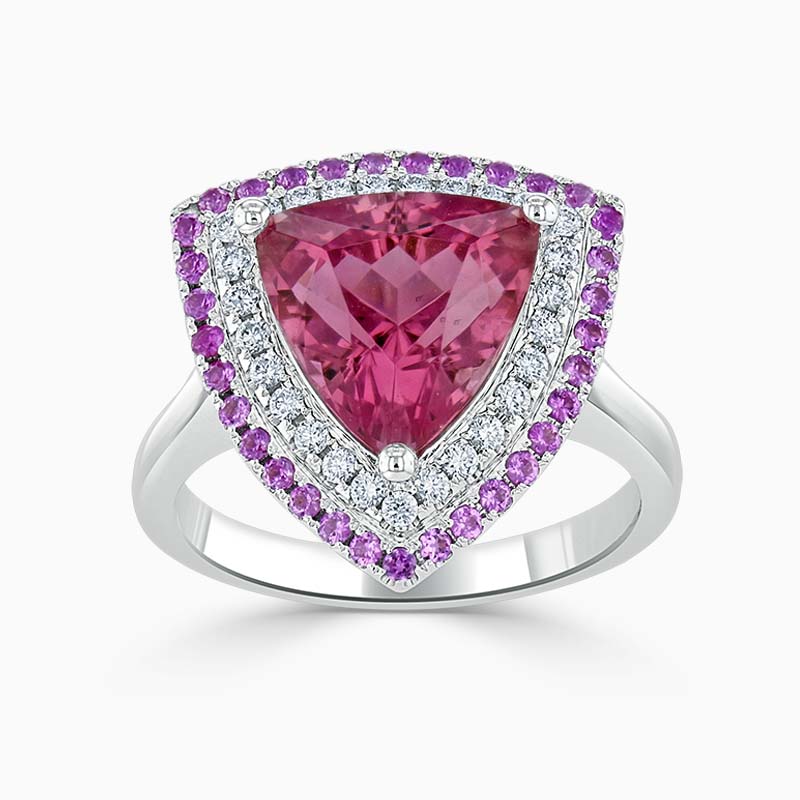 If you're like J-Lo and love unique engagement rings, we can create you a bespoke piece of jewellery that reflects your personality and personal style. Or, perhaps you've already got a ring and your finger and are on the hunt for some wedding rings? If so, get in touch. We have jewellers in Manchester not to mention a huge range of engagement rings in London.