Hong Kong-based auctioneer, Poly Auction have just held one of their most successful sales yet – taking in almost £21 million in total.
While watches, handbags, whiskey and tea were all among the lots up for grabs, it was jewellery that was top of the bill and the highest-price purchase of the day was a Cartier ring – which sold for over £6,000,000.
Fine jewellery and engagement ring experts at Steven Stone couldn't wait to take a close look.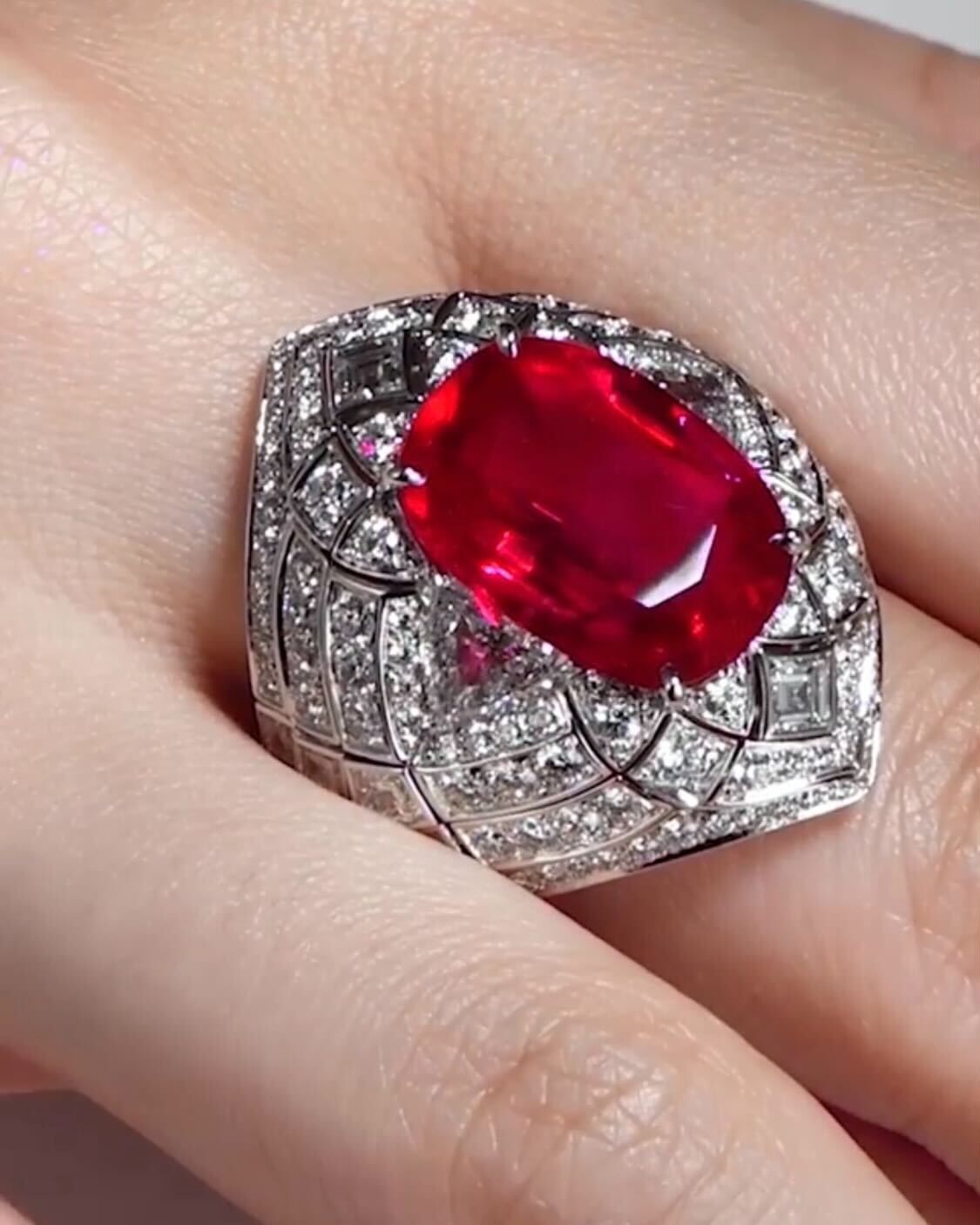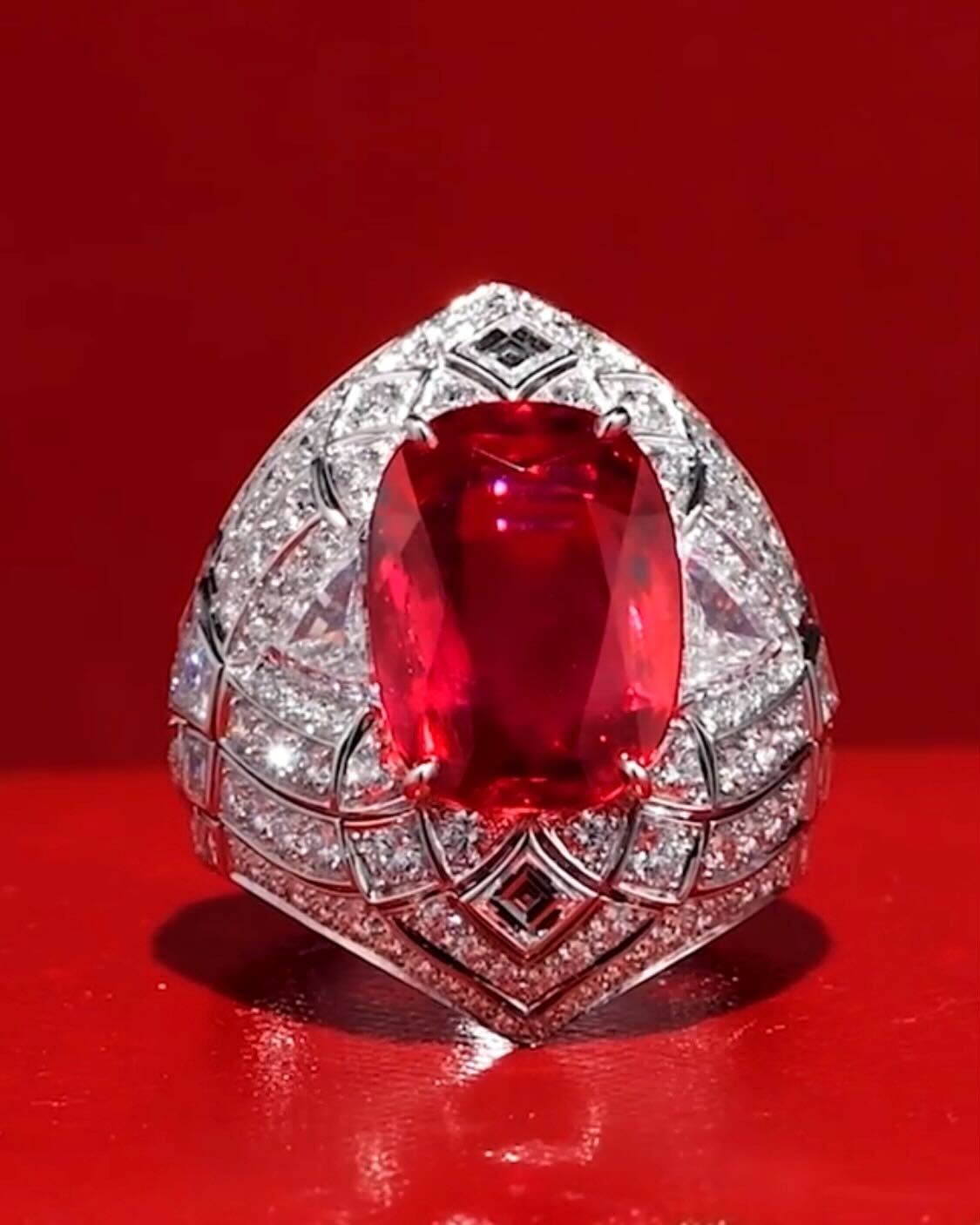 Designed by Cartier, the showstopper is an 8.333ct Burmese ruby and diamond ring.
The sale of the ring has successfully set the new sales record for Poly Auction's ruby category, which has proven its transcendent value.
Steven Stone's leading diamond expert, Maxwell Stone, commented: "Boasting 8.333 carats and a huge ruby, this is a sensational ring. Not only does Burmese ruby tend to be the most visually stunning, but it's the rarest and most valuable member of the corundum family. The ruby is in a traditional four claw setting – allowing light to freely pass into the gemstone with little interruption."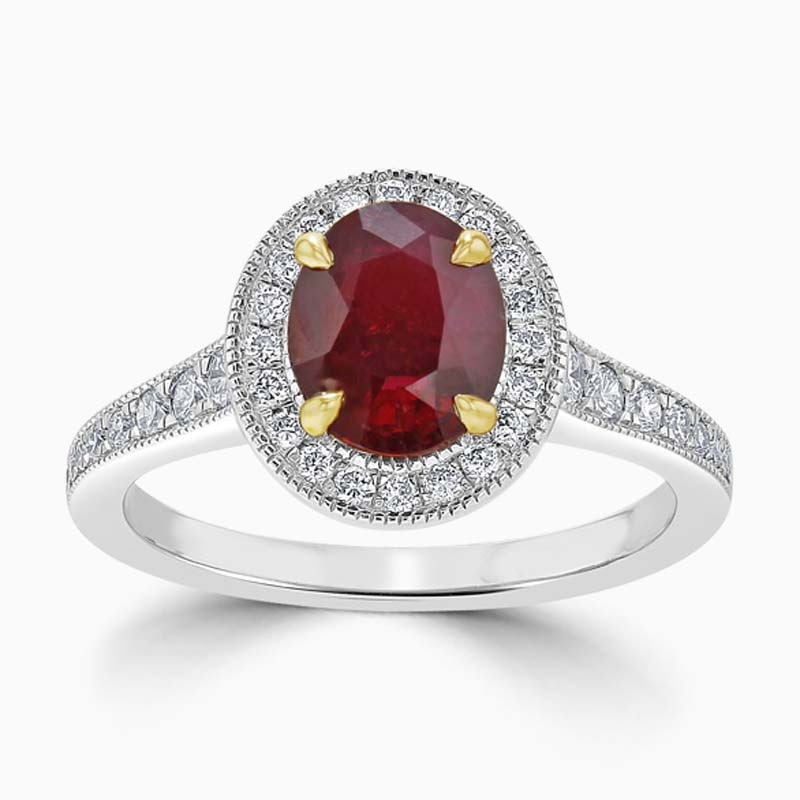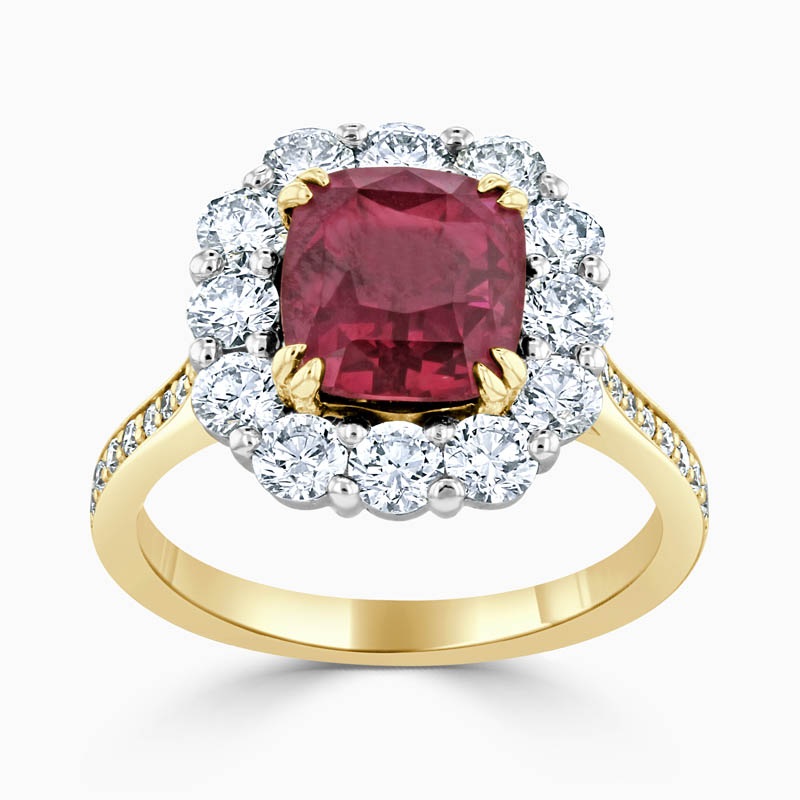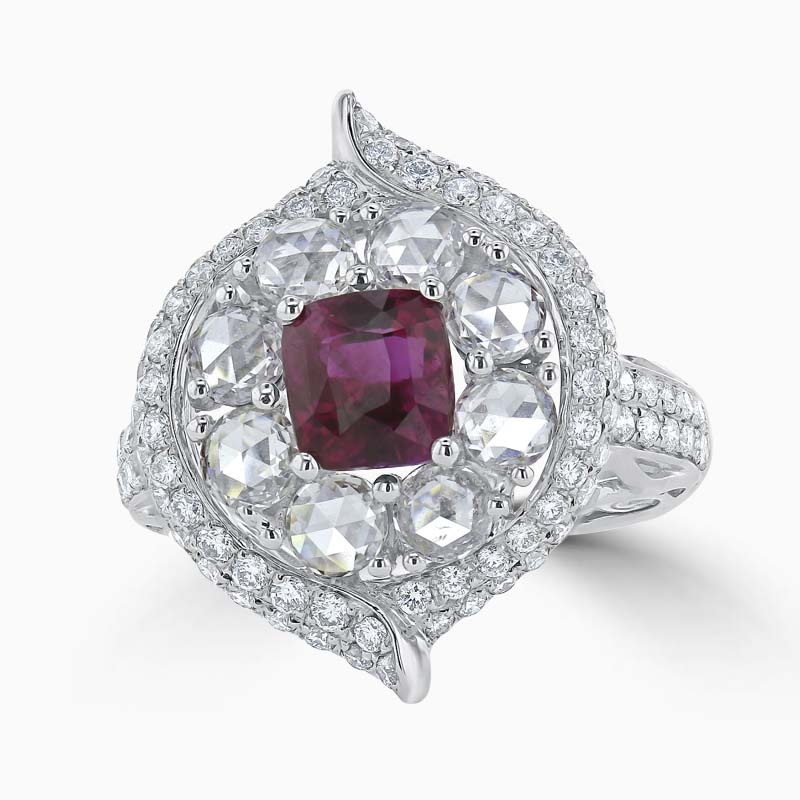 If you're looking for a diamond of your own, why not take a look at our stunning selection of engagement rings, wedding rings, and fine jewellery. We have showrooms in Manchester and a wide variety of engagement rings in London.