Birthstones are gemstones that represent the month of a person's birth – possessing attributes that are unique to each gemstone, the countless myths and legends associated with them appeal to audiences around the world.

If you were born in the month of November, you're lucky enough to have two birthstones to call your own – Topaz and Citrine.
Fine jewellery and engagement ring experts at Steven Stone have revealed everything you need to know about them.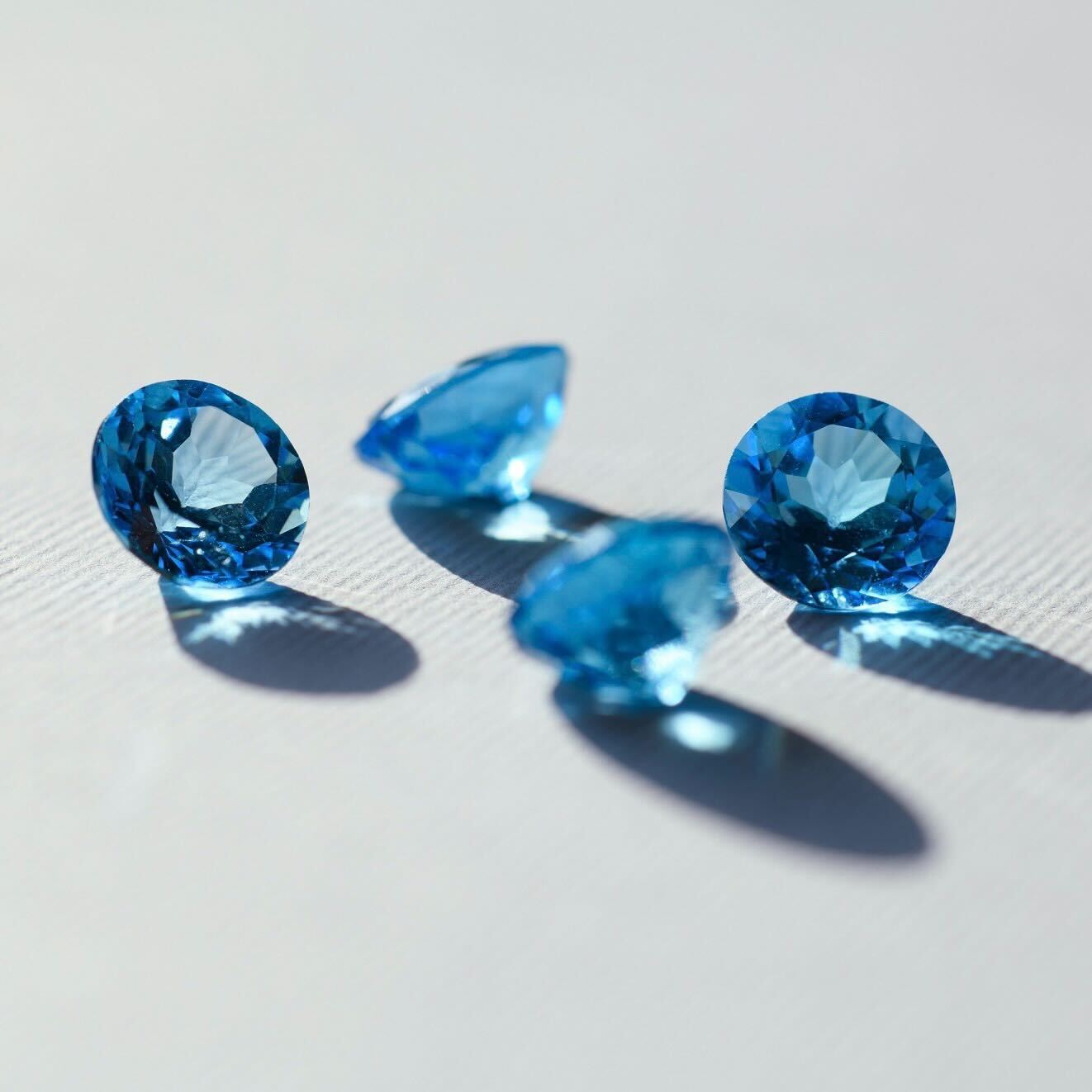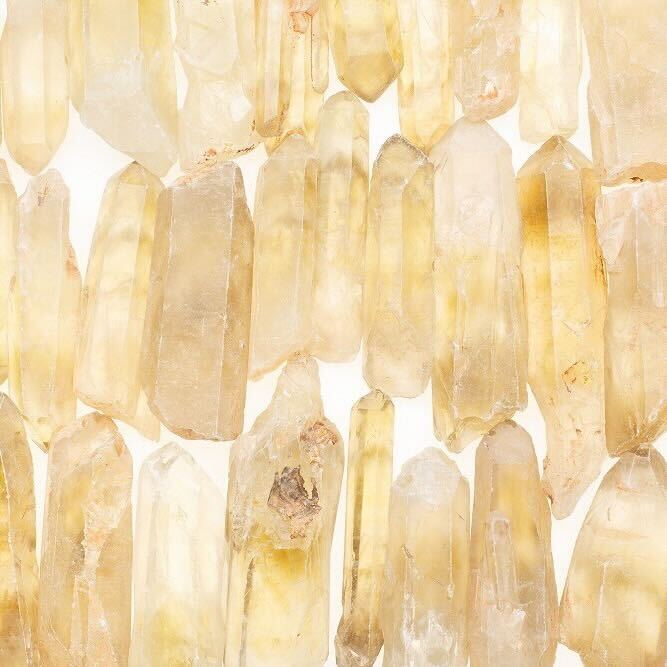 What do we know about Topaz?
Topaz is a silicate mineral that is mainly made of fluorine and aluminum. It is one of the strongest silicates due to the powerful chemical bonding in the gemstone. It comes in a variety of colours, and while blue topaz is the most popular shade, yellow is actually this month's featured hue.
Brown, yellow, yellow-gold, and orange are some of its most prevalent colors. The most expensive types of topaz are imperial topaz, a rich orange with pink overtones named after the Russian czars of the nineteenth century, and sherry topaz, which has a yellowish-brown tint.
The 23rd wedding anniversary jewel is imperial topaz. Topaz can be found all over the world, from the highlands of Russia to Flinders Island in Australia. Pakistan, Brazil, and Sri Lanka are some of the leading sources of topaz.

What does Topaz symbolise?
Some people believe that the word 'topaz' derives from the Sanskrit word tapas, which means 'fire'. Others attribute it to the Greek topazes. Topaz is thought to be linked with the Egyptian Sun God Ra due to its radiance and blazing intensity. This November birthstone has long been regarded to offer several advantages and was thought to provide strength by the ancient Greeks. Europeans believed it could counter magic spells and remove anger from the 1300s until the 1600s. For generations, many Indians have thought that wearing topaz above the heart ensures long life, beauty, and wisdom.
According to the Old Farmer's Almanac, the topaz birthstone signifies love and affection. It is thought to give power and wisdom to the person who wears it, and a gift of blue topaz is considered to be a pledge of love and faithfulness.
It was also said to have the ability to increase knowledge, prevent colds, boost creativity, offer calm, replenish vitality, make one invisible, and treat insomnia, asthma, and hemorrhages. To prevent asthma and sleeplessness, they mixed powdered topaz into wine. They thought that holding a topaz in a woman's hand during childbirth reduced her pain.

What do we know about Citrine?
Citrine is a quartz variation; thus, it comes in hues ranging from yellow to brown. The name 'Citrine' is derived from the Latin root 'lemon' on the thirteenth wedding anniversary. It's no surprise that this bright and golden stone is a healing crystal that offers happiness, health, vitality, and success. Citrine has been regarded to ground and dispel negativity for hundreds of years, making it the ideal gemstone for individuals seeking only positive energies!

What does Citrine symbolise?
Citrine is recognized as a "positive energy" birthstone because it encourages happiness and good fortune. Many people refer to it as the "success stone" because those born in November are destined for success. Citrine is utilized to fight negative energy since it breaks it apart. Furthermore, it is supposed to eliminate toxins and help in the recovery from drug and alcohol addiction. Citrine is highly valued as a circulatory system cleanser, purifying the blood, kidneys, and essential organs. Citrine is said to bring success, wealth, and prosperity to Feng Shui.

Celebrities who wear Topaz and/or Citrine
Topaz is perfect for jewellery such as necklaces, brooches, and bracelets due to its bright fire, clarity, hues, and strength.
Though topaz in its natural state is a golden brown to yellow, blue topaz is the most popular shade – particularly when it comes to the red carpet.
We've compiled a list of celebrities who sport the crystal.

Cate Blanchett
Styled by Elizabeth Stewart, Cate Blanchett pulled off one of the most sophisticated looks of the night at the Golden Globes 2020 – accesorising with Pomellato's Nudo earrings with blue topaz and diamonds.
Jennifer Lopez
Everyone's familiar with the radiant-cut pink diamond that Ben Affleck proposed to Jennifer Lopez with in 2002, but it's not the only impressive jewel that the actor presented her with. For her 33rd birthday, Ben reportedly gave her a $400,000 diamond and topaz ring to go with her engagement ring.
Kate Middleton
Both November birthstones get the royal seal of approval, with Kate Middleton often seen sporting a pair of glittering pavé drop earrings made of white topaz and cushion-cut drop earrings made of citrine.
Miley Cyrus
When she was dating Liam Hemsworth, Miley Cyrus set tongues wagging when she posted a photo on Twitter of her new maincure, with what appeared to be a diamond sparking on her left hand. Miley soon set the record straight by posting once more to announce that she wasn't engaged – revealing that the jewel on her left hand was a topaz ring that she'd been wearing for months.
Vivien Leigh
Actress Vivien Leigh wore a topaz pendant when she accepted her best actress Oscar for 'Gone with the Wind' in 1940.
If you're looking for some more inspiration, why not take a look at our full jewellery collection? If you don't see anything that takes your fancy, we also offer a bespoke service, where our jewellery designers will create a unique piece of jewellery that ticks all the boxes.
---
Follow us on our socials
Pop over to our social platforms to keep up to date with Steven Stone's latest jewellery content and news.